Best fish mounts for over 47 years!
Brown's Taxidermy was established in 1975. We initially started working with fish by preserving the actual fish. Later we discovered a better method. Fiberglass techniques are used to capture the shape of the fish, and then painstakingly add colors and details, such as fins, teeth, eyes, scales, and patterns. That amount of detail that goes into each reproduction creates an amazing product that not only accurately resembles your catch, but it brings the reproduction to life. The Browns say "The magic is in the paint!" and when you see one up close you will understand why.
Brown's Taxidermy family  has been creating masterpieces since then. They worked in most areas of Brevard County Florida from Indian Harbor Beach, Satellite Beach, Cocoa Beach, Merritt Island, and the current location of Port Canaveral. Brown's Taxidermy is a locally owned by an American artist with a passion for the water and creating this type of art. Brown's passion shows in their work through the attention to detail.
Of course the apple doesn't fall far from the tree. Bob Brown has spend many years training his son, Travis, to continue the family business and tradition of creating fish mounts with the same detail that he mastered. This self taught artist has managed to display his work in many notable locations such as restaurants, clubs, museums, parks and many others throughout the country and world.
The Browns are long time Brevard County residents. They are conservationist, boaters, anglers and artists. They fully understand the boating and fishing lifestyle, and they have embraced it with fervor. Their art creates value for the memory you would like to preserve. Become the proud owner of one of their masterpieces.
You worked hard to catch that beautiful fish! You spent days in the water with friends and family having a good time doing what you love. Great memories are preserved for years to come. It will refresh your bragging rights and establish a timeline of a memorable experience. If you are proud of your catch, and you would like your fish mount to be hand-crafted by the best look no further! You are in the right place. Welcome to the harbor.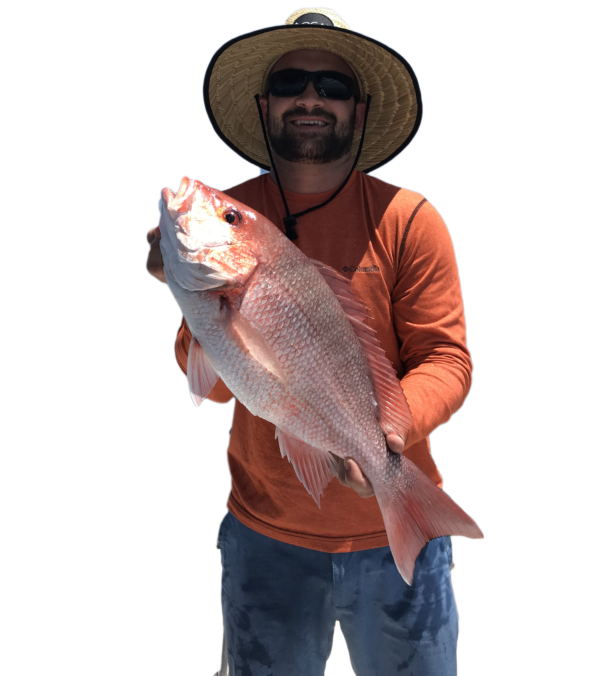 The magic is in the paint
The paint is "the magic." Think about the small details, the thousands of possible color variations and the consistency in the transitions. Highest quality paints go into the fine detail of each hand-crafted fish mount. This is really where most of the art is created. Imaging paints that bring the fish to life!