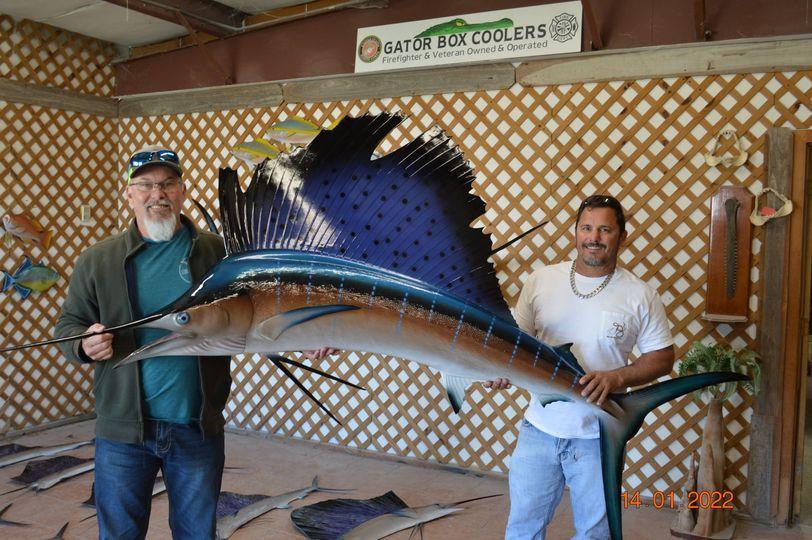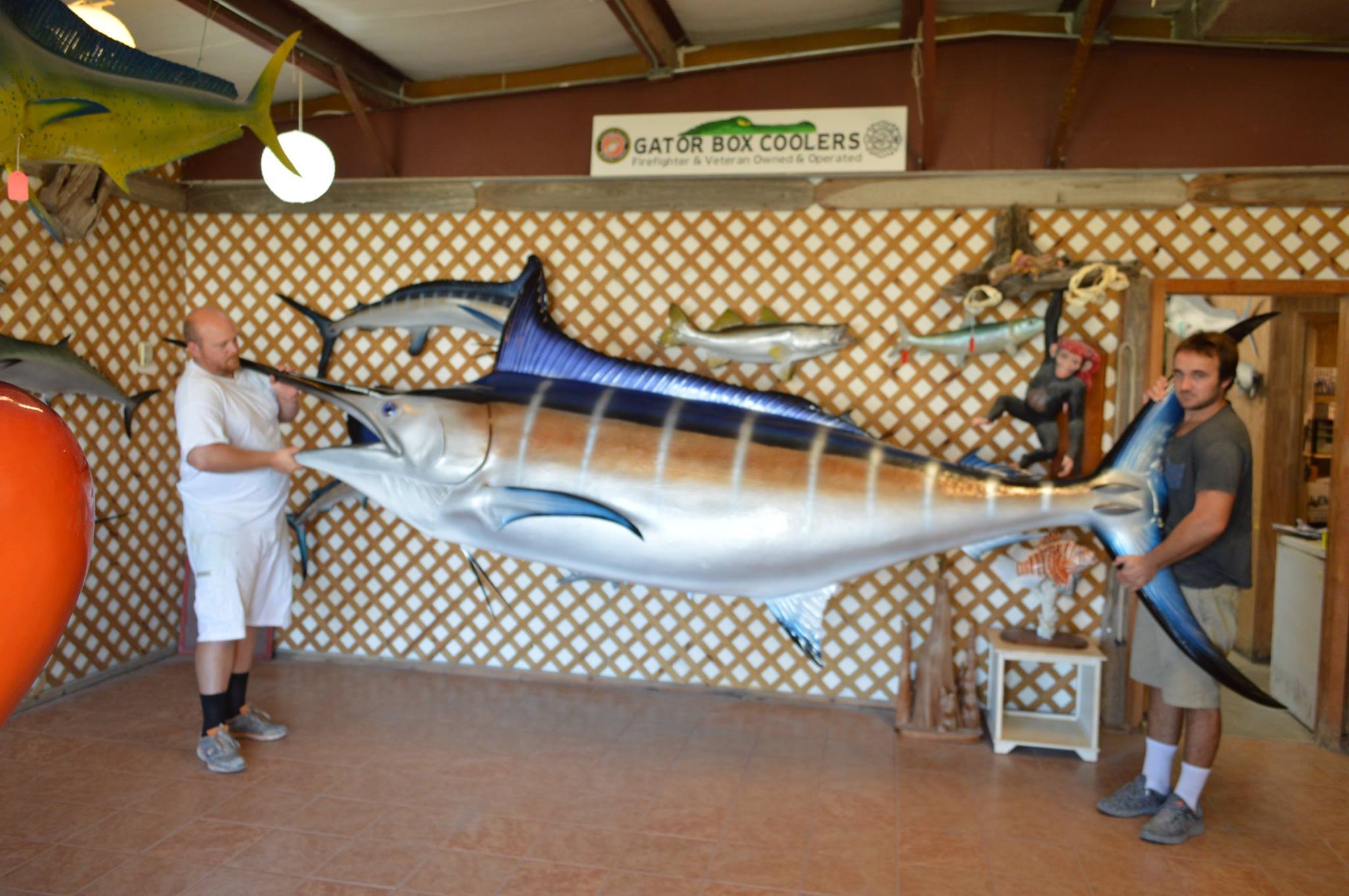 We Can Make Any Fish Mount, Any Size, Any Color!
$14 Per Inch.
Make your memories last, with one of a kind fish mounts from the Brown's! We will custom much the colors of your fish
Custom Order!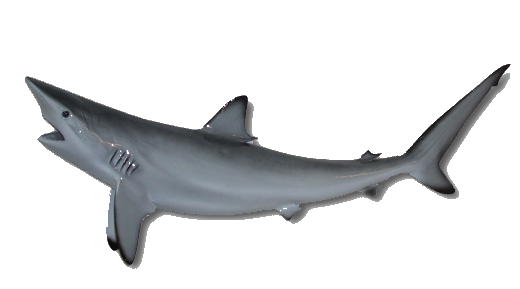 Why Brown's Taxidermy
With over 35 years of experience in taxidermy, our blacktip shark fiberglass fish mount replicas are appreciated by sportsmen for their life-like realism and museum quality craftsmanship.
Known for high quality fish mounts, Brown's puts "the magic of the paint" into each blacktip shark fiberglass fish mount produced. Our blacktip shark fish mounts proudly displayed in restaurants, dens, patios and corporate offices of freshwater and saltwater fishing enthusiasts the world over.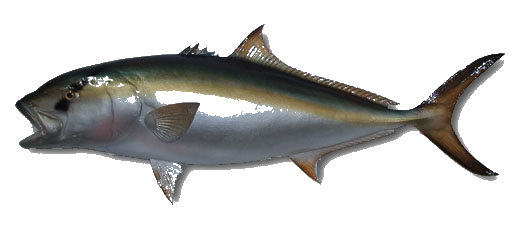 Our Commitment to you
You worked hard to catch that fish! We take quality to heart. When you purchase our fish mounts you purchase quality and excellence second to none.
We want you to enjoy your fish mount for years to come, and to be able to pass the art down to future generations. We believe art is like a fine wine, the more time passes the better. Brown's taxidermy will ensure your memory is preserved. It is your passion to catch your fish, it is our passion to bring your fish mount to life.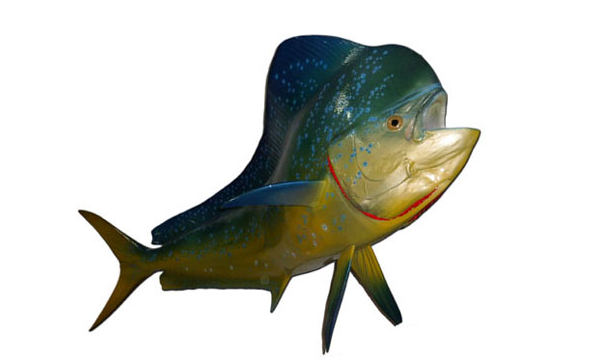 Custom Work
It is difficult to capture every fish and every creature that comes out of the sea on this site.
We understand unique requirements and situations. We know that décor art may be different for businesses than for home decor.
We bring your ideas to life. Contact us to discuss your needs of a fish mount, sea creature, or any specific requirements you may have. At Brown's Taxidermy we are about creating the best experience. Give us an opportunity to be part of your next project.
Not sure? See Our Google Reviews!
OUTSTANDING job on the HOGFISH I just rec'd. Travis was fantastic to work with. Check their FB page for pics and more reviews. I look forwarded to using them again.
joey gott


April 18, 2017
Brown's Taxidermy is the best in the business! The attention to detail and precision painting highlights the passion that goes into every mount. Best way to capture the memory of the fish of a lifetime is a mount from Brown's!
Ryan Gill


June 18, 2021
Thank you for helping us with our fish! Beautiful work and great price. We appreciate the communication in walking us through the process. We will send you more business!
Jeremy & Cyndee


March 18, 2022
Great experience! Bob and his team did a great mount of my 64 inch Wahoo. So happy with it.
Shawn Hale


April 18, 2021